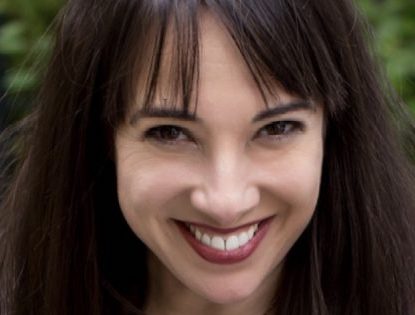 DATE
Aug 5, 2023 - 8:00 PM
LOCATION
Crackers Comedy Club
For some reason being a mother of two with a "stay at home Dad" (which sounds so much better than "unemployed husband") while living with her parents is a great motivator for Patti to just get out of the house.
But Patti loves being a mom to her beautiful little boys. Griffin, who loves trains, Batman and talking as much as his mom, is the best big brother to Declan, who loves music, water and hugs. Declan also happens to have special needs, a part of Patti's life that she isn't afraid to talk about. She has begun sharing her story with humor and heart for groups such as the Iowa Department of Education, The Hope Network and Gilda's Club.
Patti doesn't dwell on the minutia of motherhood. She tackles social issues with a cheerful edginess that appeals to audiences of all backgrounds. Her hilarious take on the foibles of the human experience keeps people coming back to see what she has to say about relationships, pop culture and random encounters with strangers who have no idea she's cataloging their ridiculous behavior to share with audiences all over the world.