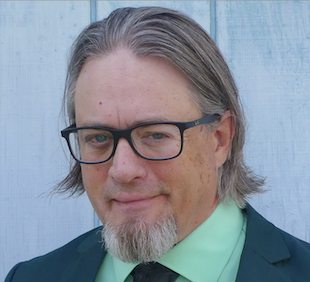 DATE
Sep 30, 2023 - 8:00 PM
LOCATION
Crackers Comedy Club
Jason Resler burst onto the west coast comedy scene in 1997. Taking 1st place in a comedy competition at a well known Sacramento nightclub in just his 2nd time onstage. Quickly, he became a regular favorite at clubs throughout Sacramento and the San Francisco Bay Area. In 1999 he was selected for his first of two appearances on Comedy Central's Laff Riots and was a part of Comedy Central's Brew Ha Ha Festival in 2000.
With the birth of satellite and streaming radio Resler's comedy album "Road Comic" saw playtime on Sirius/XM, Pandora Radio, and a special appearance for Playboy Radio (XM). Social media was also taking off with MySpace and Resler's audio tracks were played well over 1 Million times on that platform. Resler now saw his name sharing marquee space with names like Lita Ford, Motley Crue, and Bob Dylan. He continued doing more than 200 shows annually over two decades. Appeared on Laughs on Fox, CBS Good Day, and Comedy Time. A nightly winner for the San Francisco International Comedy Competition.
Jason's baseball themed show, Pitching Punchlines, was featured on ESPN Radio leading to his performing in events for the San Francisco Giants, Colorado Rockies, and Chicago WhiteSox. Not limited to baseball, he's also done a show for the NFL Players Alumni Association.
A US Navy veteran, Resler has received high praise from Marine Corps Generals and Navy Admirals for his charitable contributions to various veterans events.