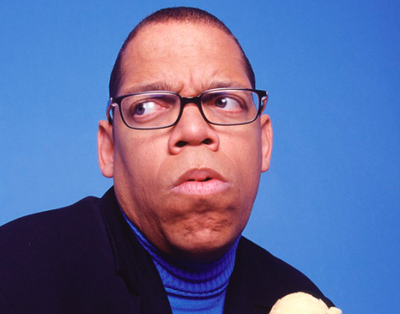 DATE
Mar 4, 2023 - 8:00 PM
LOCATION
Crackers Comedy Club
At age 16, Greg Morton got first job at a local department store, as a P.A. announcer. That same voice that grabbed the attention of shoppers, recently wowed judges, on the season 14 premier of America's Got Talent. Howie Mandel said, "I can't believe there isn't a banner with your name on it in Vegas," and called him a one-man variety show!
After 35 years of entertaining audiences worldwide, opening for Celine Dion, Harry Connick Jr. and Luther Vandross at Radio City Music Hall – appearing on Just for Laughs, Comedy Central's Premium Blend, Comic's Unleashed, and his own Dry Bar Comedy Special, he's here to perform for you tonight.
Ladies and gentlemen, Greg Morton!