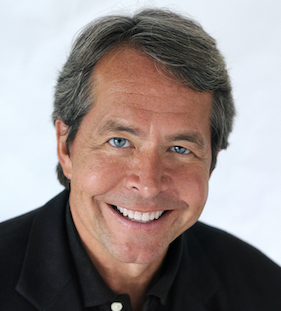 DATE
Apr 22, 2023 - 8:00 PM
LOCATION
Crackers Comedy Club
In addition to appearances on Comedy Central, Fox and Showtime, DAVE DUGAN'S most recent Dry Bar comedy special " Human Cannonball" has over a half million views. Dave is also a familiar voice from his long history with "THE BOB AND TOM SHOW" ( over 3 decades and 250 appearances) and as host of his own iconic music show " THE HANGOVER CAFE."
" Clean humor with imaginative angles. A very engaging comedian who is also extremely quick on his feet!" The Los Angeles Times 
And here's a fun fact, Dave holds the record for number of laps driven around a roundabout (717 laps!)--the quest helped raise thousands of dollars for cancer programs and services.