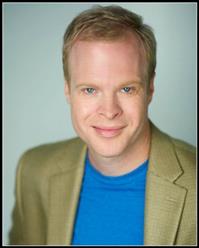 DATE
Apr 8, 2023 - 8:00 PM
LOCATION
Crackers Comedy Club
Born and raised in the glorious utopia that is Southern Indiana, Danny's a country boy at heart with a friendly sarcasm and sharp wit. You will laugh as he cleverly explains why his life is a living nightmare. Whether it's a bad haircut, a trip to the dentist, or his kid throwing a temper- tantrum, Danny's stories are funny, relatable and always memorable.
A true pro, Danny currently headlines corporate events and comedy clubs across the country. With original and hard-hitting material, Danny has the unique ability to connect to his audience and relate to them in a hilarious way. He is skilled at keeping his act within acceptable parameters at each event at which he performs.   
Danny has shared the stage with some of comedy's biggest names, including Louis C.K., Jim Norton, and Carlos Mencia. Last year, Danny appeared on "Laughs!" on Fox TV. His debut comedy album, "Happy Go Lucky" is currently available on iTunes.