I'm sorry Indy but I have to vent.  I just woke up an hour before my flight to the Hoosier State lands.  After 15 years of flying to gigs, you'd think I could figure out how to be passed out the entire flight.
I've tried reading the magazines in the pouch in front of me but all they have is Sky Mall. I think that's one of my goals in life:  To be wealthy enough to shop out of Sky Mall magazine.  So to kill time and land with a good attitude, I thought I would dump this shi_ on you're plate.
I have the computer on my lap because the seat in front of me is reclined back so far my computer won't fit on the tray table. My ass is numb from trying to find a position to sleep. And somebody in close proximity is passing gas that would make a pig's knees buckle. I know it's not something she ate on the plane because THEY DON'T GIVE YOU ANY DAMN FOOD!  They didn't even give us those awesome "Biscoff" cookies.
Anyway, something strange happened. There were three people in my row when I went to sleep. I woke and there were two. Either I was snoring or she couldn't take intermittent stank.  Unfortunately, I think I know the real reason. She had the middle seat and the person to her left was a bit of a biggins.  That brings me to this. When are the airlines gonna have a big people section?  I can deal with the kids.  I have noise canceling headphones thanks to Dr. Dre.  Now all he has to do is come up with headphones that make big people smaller. Not permanently, just for the flight.  Because we need big people in every day life. For things like…
you know what?   Lets move on to something else.
Hell I don't even remember where I was going with all this crap. Sorry about that, I didn't take my A.D.D. meds before I left this morning.  I guess what I wanna say is dealing with all this crap getting to Indy is worth it.  You may not know it, but I am from Wisconsin.   HOW">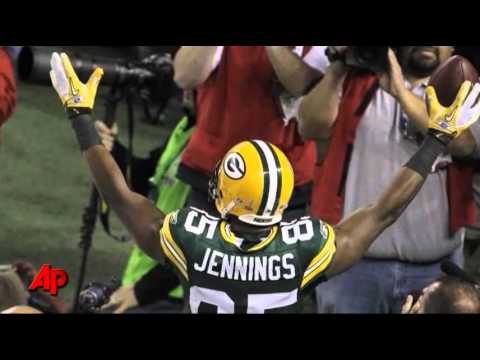 'BOUT THOSE PACKERS!!!!! Sorry 'bout that outburst.  I have a great appreciation for people in the Midwest in general. We're tough! We hunt, we wear only a sweater in sub-zero temps, and we have outdoor football stadiums.  OOPS… sorry Indy.  But I don't hold that against you. I know you're tough. Indiana has a small private school that almost took down Duke in the NCAA tourney, you are one of the top states to represent our military per capita, and you refuse to change you're clocks. THAT IS BAD ASS!
Well Indianians, my flight is about to land. Thanks for letting me vent. I can only pay you back by making you laugh. So come out to the show this week and I will do my part. This club has a special place in my heart. Cracker's Downtown is the first club that I ever headlined some 12 years ago.
Hope you make it!
Sincerely,
{Scott Henry performs this week!  Make your reservation now!}